Capitol Chevrolet Makes Shopping Online Easy
Our Chevrolet dealership is proud to offer online car-buying tools. This suite of useful time-saving tools makes it easy for you to complete almost every part of the car-buying process online - whether you are browsing on a laptop, smartphone, or tablet. Each step can be completed within our easy-to-use system, from valuing your trade-in to applying for financing and making your down payment.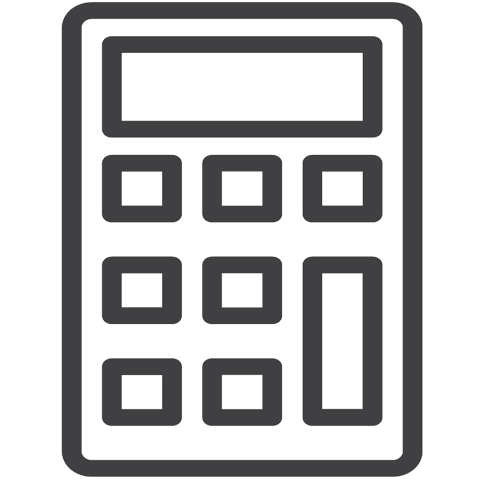 Calculate Your Payment
When purchasing a vehicle, the first step is to decide what your budget is going to be. When you work through our online buying tools, you can quickly and easily determine your payments online. This process makes it simple for you to decide on the figures that work best for your situation. The system allows you to enter your approximate credit score, loan length, down payment, and interest rate to get an accurate estimate of your payment options. Even better, this handy tool doesn't just work on new cars. You can use our online buying tools to help with purchasing a pre-owned vehicle, as well!

Find the Value of your Trade
We make it easy to receive an estimated appraisal of your current vehicle as part of the car buying process. By providing us with pertinent information such as the vehicle's make, model, age, mileage, and condition, we can give you a quote for the potential value of your vehicle. The more detailed and accurate you are when providing the details of your vehicle, the more accurate your estimate will be.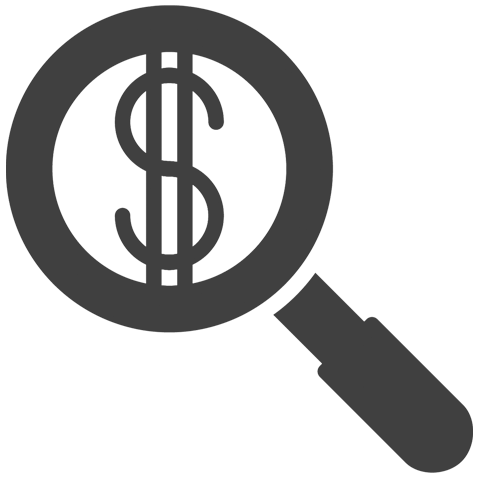 Apply for Chevrolet Financing
Our website offers you the opportunity to safely and securely apply for financing online. Whether you are looking to purchase a new vehicle or a pre-owned one, our network of financial partners has plenty of payment plans to suit your needs. Through our system, we have helped people with all kinds of credit, good and bad, find financing that works for them. Of course, if you are a little worried about your creditworthiness, you can always opt to pre-qualify for credit online. By completing the financing process online, you can save a significant amount of time and paperwork when you visit the dealership.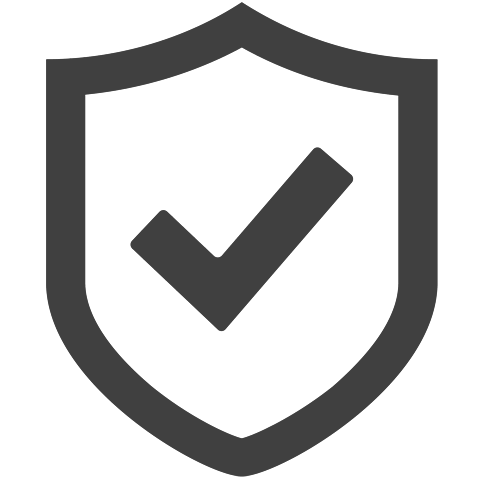 The Scoop on Mechanical Protection Plans
When you buy one of our vehicles, you will have the option of adding a Mechanical Protection Plan (MPP) to your purchase. Depending on the exact plan that you pick, you can enjoy several exciting benefits and services, such as key replacement and repair, theft rewards, valet services, roadside assistance, and emergency help message relay. These plans help to ensure that if you ever find yourself dealing with a flat tire or a dead battery, help will never be too far away. When buying a new or pre-owned vehicle online, this level of reassurance is vital.

Schedule a Test Drive
Once you have found the perfect vehicle, you can easily schedule a test drive online. By creating your test drive appointment in advance, you can ensure that your vehicle is gassed up and ready to go as soon as you arrive at the dealership-no need to wait around. If you are happy with the vehicle after taking it for a spin, your paperwork will be ready for you as soon as you return to the dealership.
The online buying system is available to use on our entire inventory of new and used vehicles. So, no matter which car catches your eye, it is easy to buy it online. Of course, if you have any questions or concerns about the online car buying process, we are always happy to speak to you.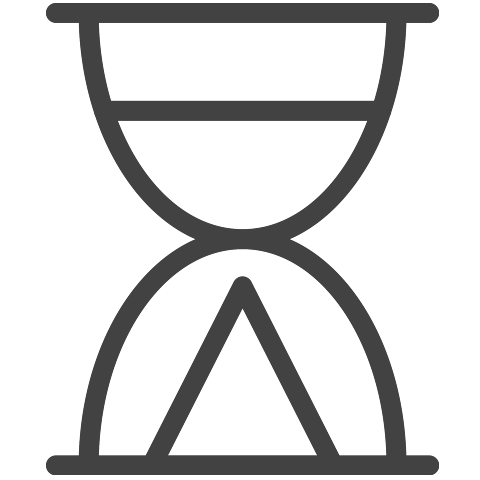 Reserve the Vehicle You Want
When you find the car you're ready to buy, make sure that no one else rolls it off the dealer lot before you arrive using our simple online reservation tool. This tool eliminates those painful tears that would come if you arrived at the lot to learn the car your heart was set on owning is no longer available. When you reserve a vehicle, rest assured it is waiting for your arrival and pick-up.
Whether you know the Chevrolet model you want to buy or want to keep your options open, it's easy to browse the selection to find the perfect vehicle for your needs with a few clicks of your computer mouse or smartphone keypad. Browse our new Chevrolet vehicle lineup and our pre-owned selection, and our choices offered by other vehicle manufacturers.
Capitol Chevrolet At Home is your one-stop shop when it's time to buy a car. Are you ready to buy your new Chevrolet online?