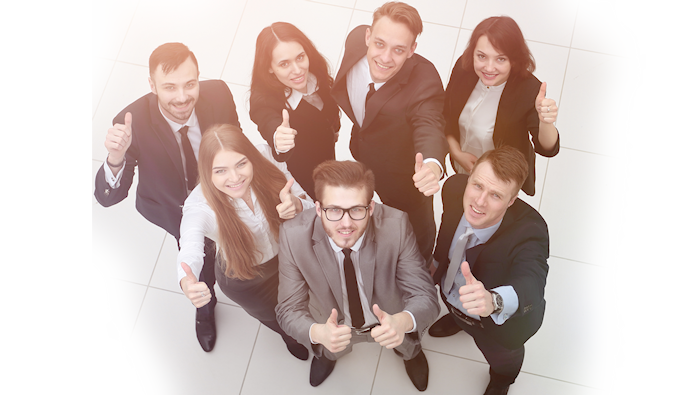 Finding Car Sales Jobs Near Me
Capitol Chevrolet is now hiring for car sales jobs. If you're a person who wants a great job, it is time to apply here with us. We have positions for those new to the world of car sales as well as those who bring many years of experience to the table. Our car sales jobs are reserved for those who are passionate about cars, customers, and earning great money. We reward the best car sales agents with a fantastic work environment, benefits, professionalism, and so much more. If you share those qualities and are dedicated to your job, perhaps it is time that you join our team.
Why Join Capitol Chevrolet?
Capitol Chevrolet is not your ordinary car dealership. We've served the community for many years now, and customers know they'll get that first-class experience when they shop with us. As a car sales agent, you'll be a part of that winning team. You'll work for a company that you're proud to call your own that has just as much passion for its employees. We value our employees and provide training and tools to help them succeed. We offer excellent growth opportunities for the right individuals, as well as benefits and flexible schedules. Our car sales agents enjoy their time at work, meeting new people, and the reward that comes when helping others find the car of their dreams. Aren't you ready for a job that has so much to offer?
Are There More Positions Available?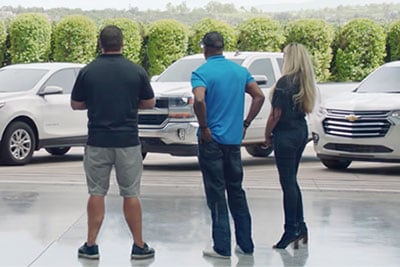 We're always looking for a few good men and women to join our car sales team, but there are many other positions that we need to be filled. It takes the talent of many people to keep our dealership afloat. Do you want to work in the automotive world but aren't suitable for a sales position? Click the link to browse our other job opportunities. We need service technicians, finance experts, sales managers, customer service reps, and many other people. When you click the link, you'll learn the positions that are now open. Please apply for any that you'd like us to consider you for.
Hours
Monday

9:00 am - 9:00 pm

Tuesday

9:00 am - 9:00 pm

Wednesday

9:00 am - 9:00 pm

Thursday

9:00 am - 9:00 pm

Friday

9:00 am - 9:00 pm

Saturday

9:00 am - 9:00 pm

Sunday

Closed